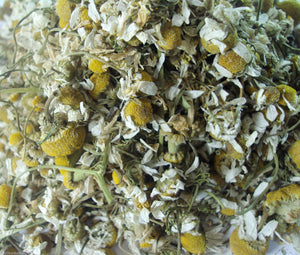 Tell as old as time... Chamomile has a rep with knockin em out left and right... She's taking names and kicking asses into bed just like her best friends lavender and hops... She's also known for being a great anti inflammatory, muscle spasm reducer, helps relieve nervousness, anxiety, stress and depression... Oh Chamomile how I love thee... Chamomile is also known to be great for toddlers who have a hard time falling asleep afterward giving a nice massage with your choice of lotion or body butter.
Ingredients: Chamomile, Pink Himalayan Salt, and Sea Salt
1 lb. stand alone bag with provided tea bags to keep your drains from getting clogged.