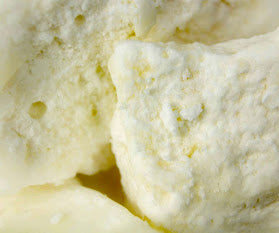 Organic Mango Butter is a real delight to apply to the skin as it brings with it a luxurious softness. It nourishes, softens, restores shine, and protects the skin from the effects of ageing. It's easily absorbed through the skin layers and doesn't leave the overly greasy presentation like some "waxy" butters often do.
Shelf Life: 1 year. Store in a cool dark area (refrigerator)
Caution: Mango Butter may melt in shipping if ordered during warmer temperatures, if it melts during shipping, it can be remelted.
Ingredient: Mango Butter